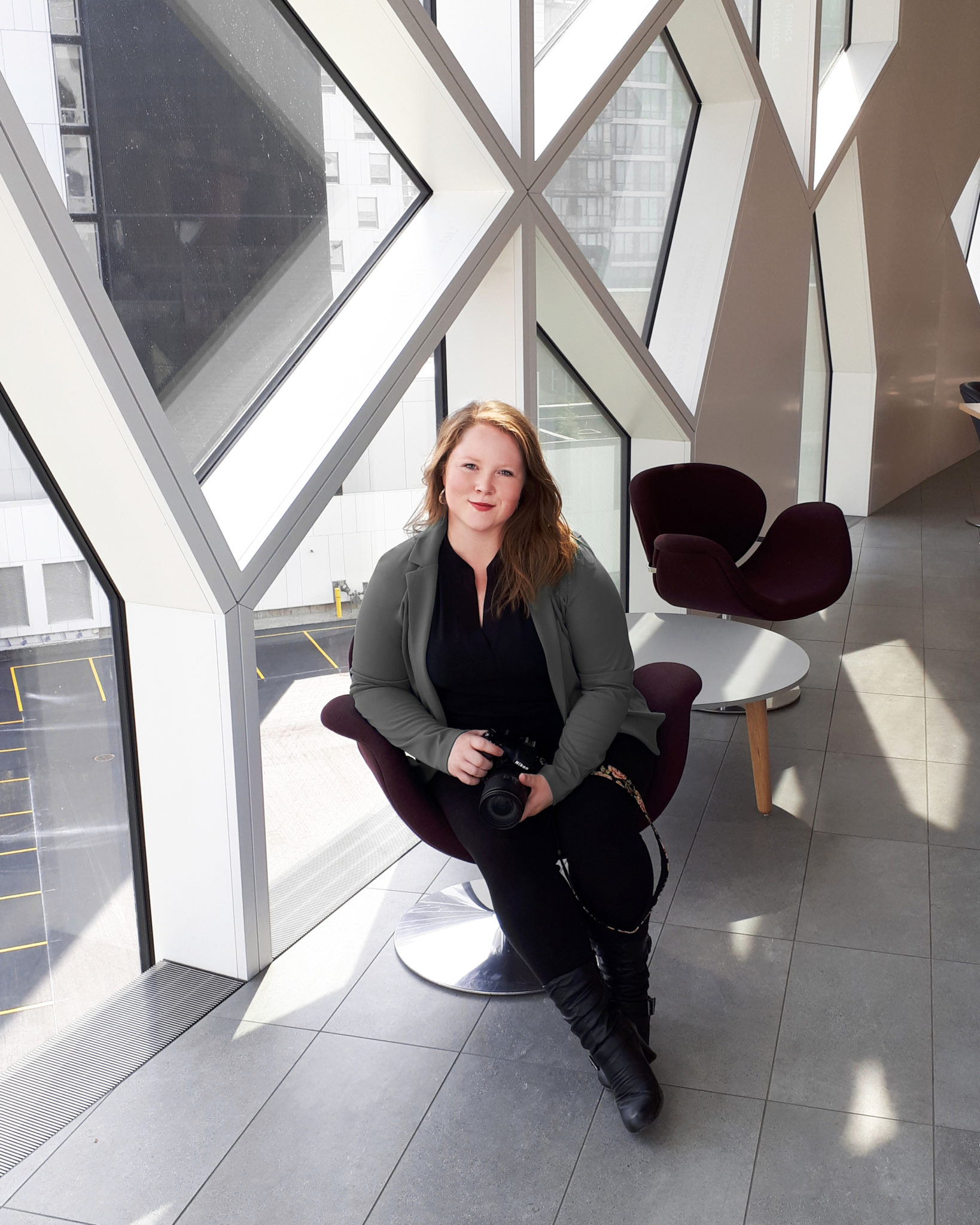 Behind The Camera
Y o u r _ P h o t o g r a p h e r
Pets | Boudoir | Weddings | Newborns | Families | Maternity
About Me
My name is Ashlee, I am 27 years old and live out in the boonies of Alberta.
I have lived an hour North of Edmonton my entire life and am a country girl to my bones - hard work that makes you sweat isn't something that deters me from getting the job done, if you know what I mean. Walking outside in the rain, trudging through snow and romping through tall grass is all in a day's work.
I own two horses and two cats, all of whom are darlings. I have owned my oldest mare for about 14 years, my youngest for 7. My cats are both rescues, one I found when she was about 2 weeks old and left by her momma and the other I found in a tree in our yard about a year and a half ago.
I speak both English and French, hoping to learn sign language in the near future.
Donuts are definitely a favorite, it's an addiction, haha.
I started this business a few years ago with the hope of making memories and helping preserve the precious people and moments in our lives. I thrive on smiles, happy tears and hugs through my lens. I try and make each situation, event, reunion as successful, relaxed and smooth sailing as possible - just ask some of my brides, haha, I have decorated, sewn, crafted and done up dresses when necessary.
I love photojournalism, capturing unique moments of beauty and being able to bring a photo to life through emotion and expression. I enjoy collaborating creative with others; I love makeup, hair, designs, styling and everything that makes a photoshoot fun and amazing.
How I Do It...
Finding beauty in anything is what drives me - a sleeping babe, intertwined hands of loved ones, a mother and daughter or otherwise a father and daughter. Wedding details, lace, passion, rejoicing, action, adventure, etc. The possibilities of making memories and capturing love through my lens drive me to challenge myself and my craft with each shoot I am privileged enough to do.
A big piece of homework these last few years has been discovering what I love to do, the art I enjoy making and the way I portray my clients through my photographs. My editing process is key to my
What am I good at? Why am I good at it? Does it have limitations? Why should the imagination and possibility for beauty and are have limitations?
Everyone should be able to enjoy a piece of art of themselves, their loved ones, what they are proud of and what they have to show and present it to the world and be proud of it for more than what society is expecting... an inner peace and pride for what we have created together.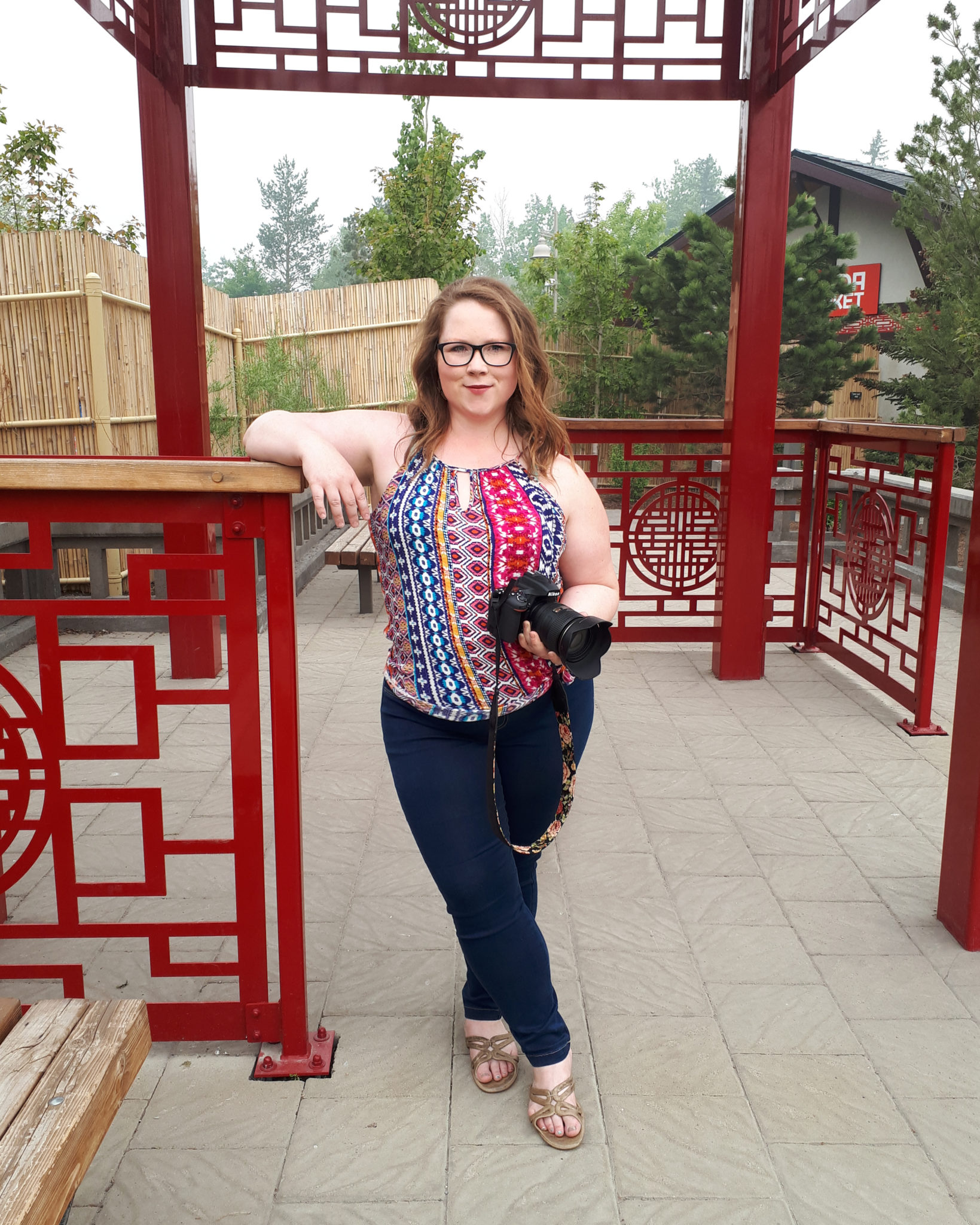 "It was so easy to let loose & be comfortable around her as she is bubbly, sweet, and laid back. She's super talented & is really creative with her photography." - H

"She keeps it professional but has fun." - Z

"She makes the experience fun so you can relax and smile. Plus she is awesome with little touch ups so you end up with photos you can treasure!" - T

"Very flexible and fun to work with!" - R

"She is so personable and funny. She is great at posing couples to look great in photos and has an eye to make any shooting location look stunning." - A

"She takes the time to understand what you want out of a photo shoot, and puts so much care into making sure it is done right." - C

"She knew how to make the photos turn out amazing and captured my personality!" - E
Portfolio
Design | Illustration | Photography | Other Creative Work
Other than my love for photography, I enjoy being a teacher in this art that I provide photography classes in Westlock, Alberta. I have been published in many different magazines and issue in the last 2 – 3 years.
Surreal Beauty JR Magazine; title of the issue is Sulit, issue 351
Visionary Magazine's October – November 2016 Issue
Stubborn Magazine's November 2016 Issue – WILD – Volume 1 (Only Canadian team!)
VOLITION Issue 8, March 2017
Bellissima Bride Issue 21, March 2017
Feroce Magazine May 2017 Vol. 2 – Retouchees
Surreal Beauty Magazine June 2017 Issue #391 Grok
Promo Magazine (NY) July 2017 Fashion Issue #44
Elegant Magazine (CA) July 2017 Issue #38
BeauNu Magazine (VA) August 2017 City Life
I've also had two of my photos featured on Jones Soda Bottles!