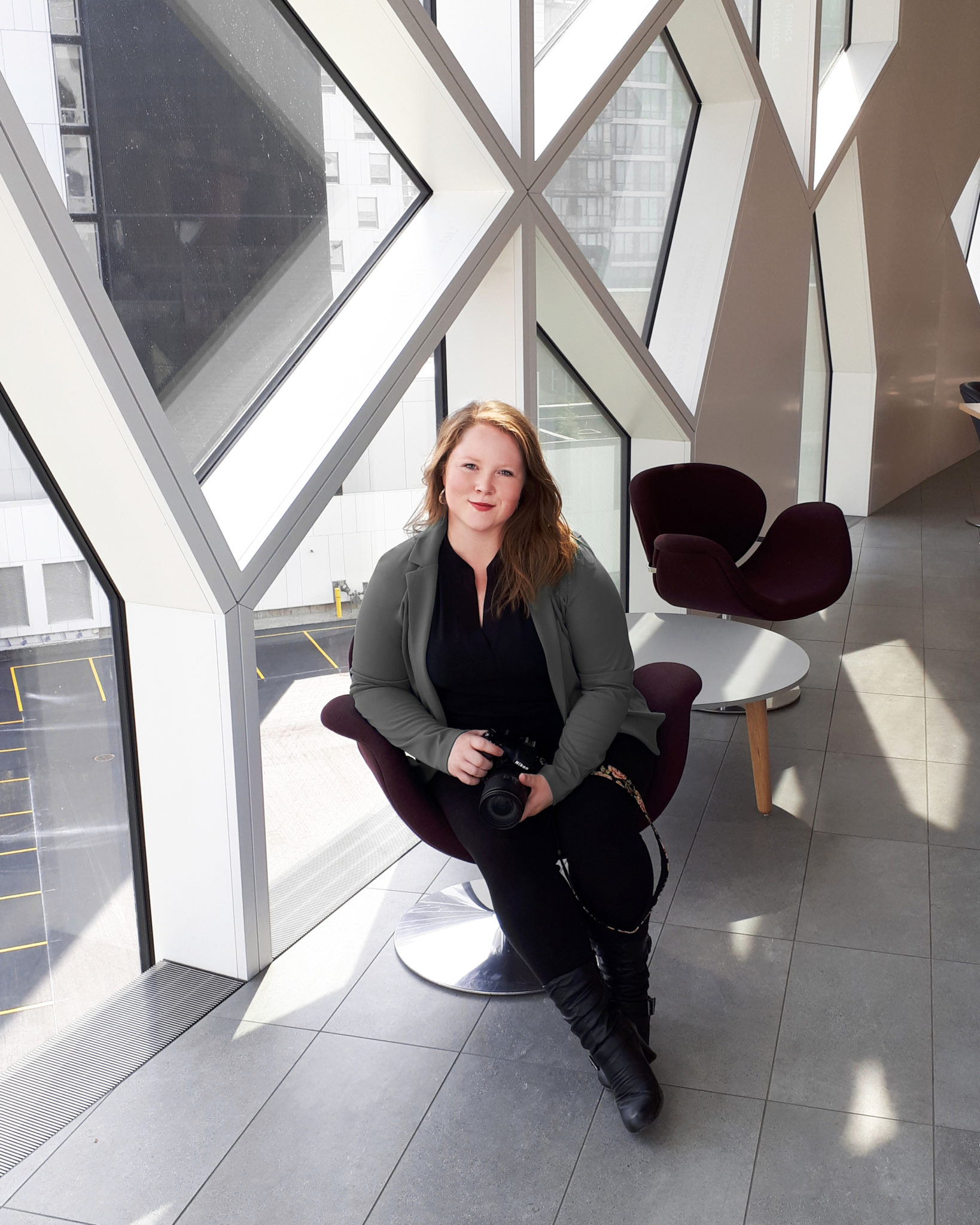 Behind The Camera
Y o u r - P h o t o g r a p h e r
Couples | Boudoir | Portraits | Weddings | Families | Newborn | Maternity | Fashion | Creatives | Events
Well hi there!
Welcome to the website for Blushing Amber Memories, a dedicated area for beautiful photos and art that clients and myself have created. 
I've been doing photography for about a decade now, professionally for 5 years. It has been a long, tough journey but I have discovered a style of shooting and editing that I am proud of. I'm in love with the ongoing learning, changing trends, infinite methods and ways to express yourself through photography. 
This profession has been a passion of mine for a big chunk of my life, it has been rewarding and fills my heart to the brim. 
When you meet me in person you'll notice I am kind, charismatic, sarcastic, confident and -- well, you'll find out for yourself I suppose! 
I've grown up in the country, with horses, cats, dogs, you name it. I love shooting anything with animals involved also, it's a great way to get comfortable and laugh. I'm not opposed to tromping through tall grass or getting a little dirty to get the best shot! 
I've shot mostly boudoir, couples, creative editorials and weddings but I am a woman of many abilities and love shooting all sorts of events and life's milestones. 
A few of my favorite things include: donuts, LOTR, puzzles, trail riding, scrunchies and pandas. 
My bucket list would definitely include: travelling to Bali or Dominican, going back to Vancouver, taking a road trip to Utah, getting my paws on some of Frickin' Delicious Donuts' donuts, darn it! I have yet to taste their donuts and their great ads keep teasing me. 
How I Do It...
Finding beauty in anything is what drives me - a sleeping babe, intertwined hands of loved ones, a mother and daughter or otherwise a father and daughter. Wedding details, lace, passion, rejoicing, action, adventure, etc. The possibilities of making memories and capturing love through my lens drive me to challenge myself and my craft with each shoot I am privileged enough to do. 
A big piece of homework these last few years has been discovering what I love to do, the art I enjoy making and the way I portray my clients through my photographs. My editing process is key to my finalized product, creating that polished product for you ensures that you will not only feel amazing but the photo will also look amazing. 
Everyone should be able to enjoy a piece of art of themselves, their loved ones, what they are proud of and what they have to show and present it to the world and be proud of it for more than what society is expecting... an inner peace and pride for what we have created together.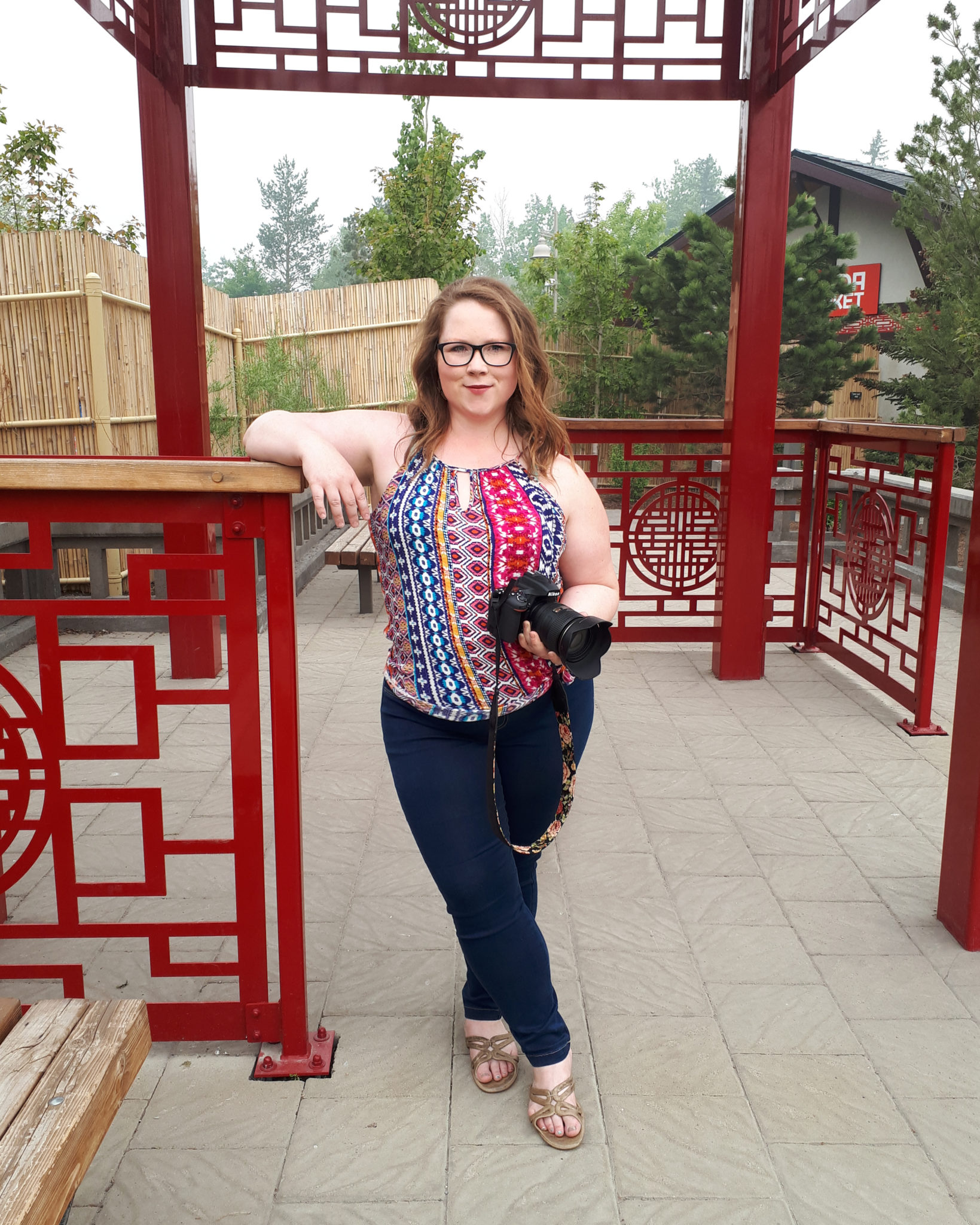 What clients have to say:

"It was so easy to let loose & be comfortable around her as she is bubbly, sweet, and laid back. She's super talented & is really creative with her photography." - H

"She keeps it professional but has fun." - Z

"She makes the experience fun so you can relax and smile. Plus she is awesome with little touch ups so you end up with photos you can treasure!" - T

"Very flexible and fun to work with!" - R

"She is so personable and funny. She is great at posing couples to look great in photos and has an eye to make any shooting location look stunning." - A

"She takes the time to understand what you want out of a photo shoot, and puts so much care into making sure it is done right." - C

"She knew how to make the photos turn out amazing and captured my personality!" - E