Behind The Camera
Y o u r - P h o t o g r a p h e r
Couples | Boudoir | Couples Boudoir| Portraits | Weddings |
| Families | Newborn | Maternity | Creatives | Events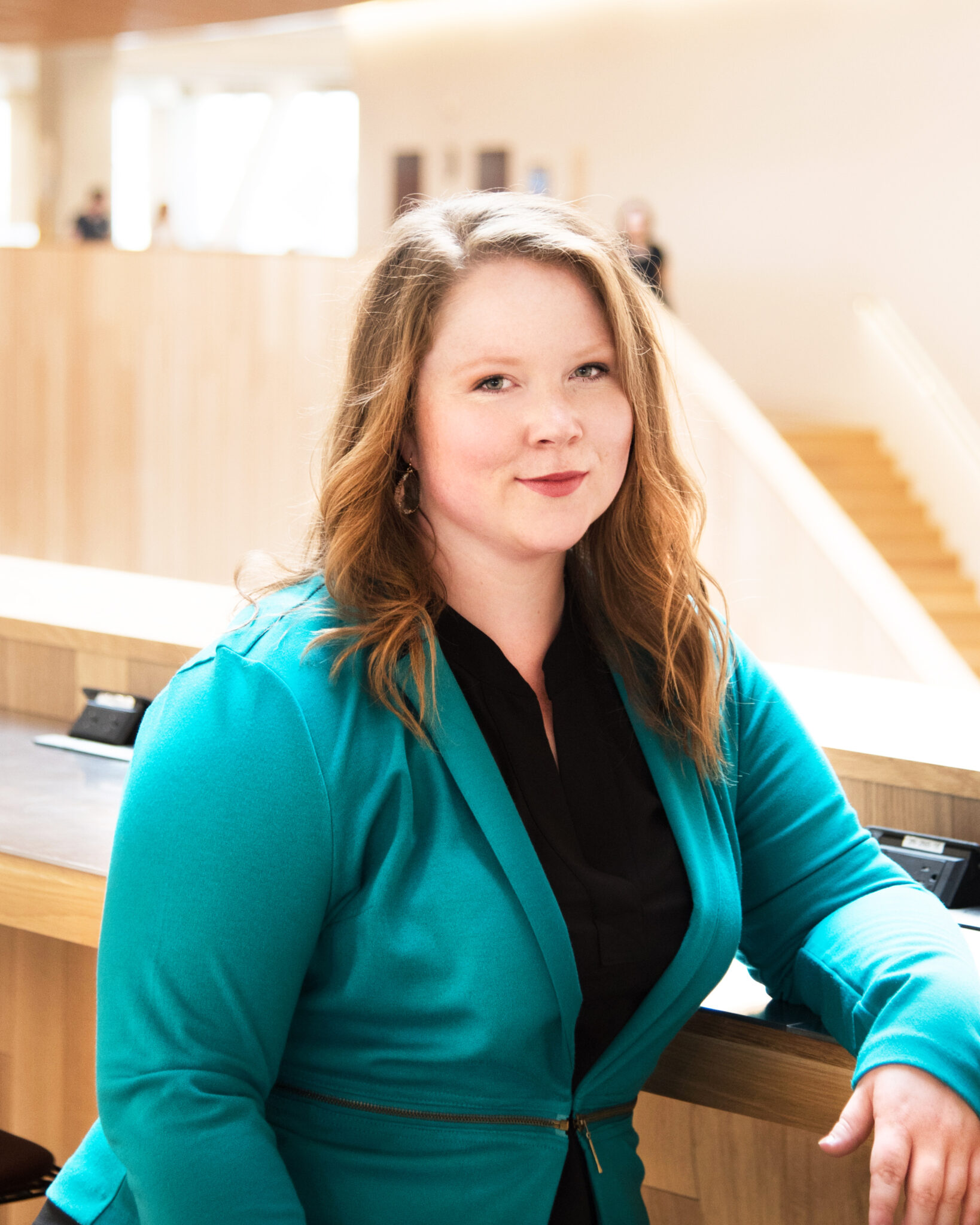 Well hi there!
Welcome to the website for Blushing Amber Memories, a dedicated area for beautiful photos and art that clients and myself have created. 
When you meet me in person you'll notice I am mostly kooky haha, having fun during my sessions is a NECESSITY. Laughing, making you feel wonderful, reminding you of how amazing you are - your partner is - your family is. 
I've been doing photography for about a decade now, professionally for 5 years. I love making art - anything unique, with a twist, fun and imaginative.
I love the ongoing learning and ways to express yourself through photography
I've grown up in the country, with horses, cats, dogs, you name it. Right now I have three cats and two horses and... endless plants. 
I've shot mostly boudoir, couples, families, creative editorials and weddings but I am a woman of many abilities and love shooting all sorts of events and life's milestones. 
A few of my favorite things include: donuts, spending time with my horses, plants(!) and family time.
My bucket list would definitely include: travelling to Bali or Dominican, Tofino and Campbell River, taking a road trip to Utah - anywhere that will make amazing photos, I want to go. Ooh and Washington in the spring - ALL the blooming cherry trees!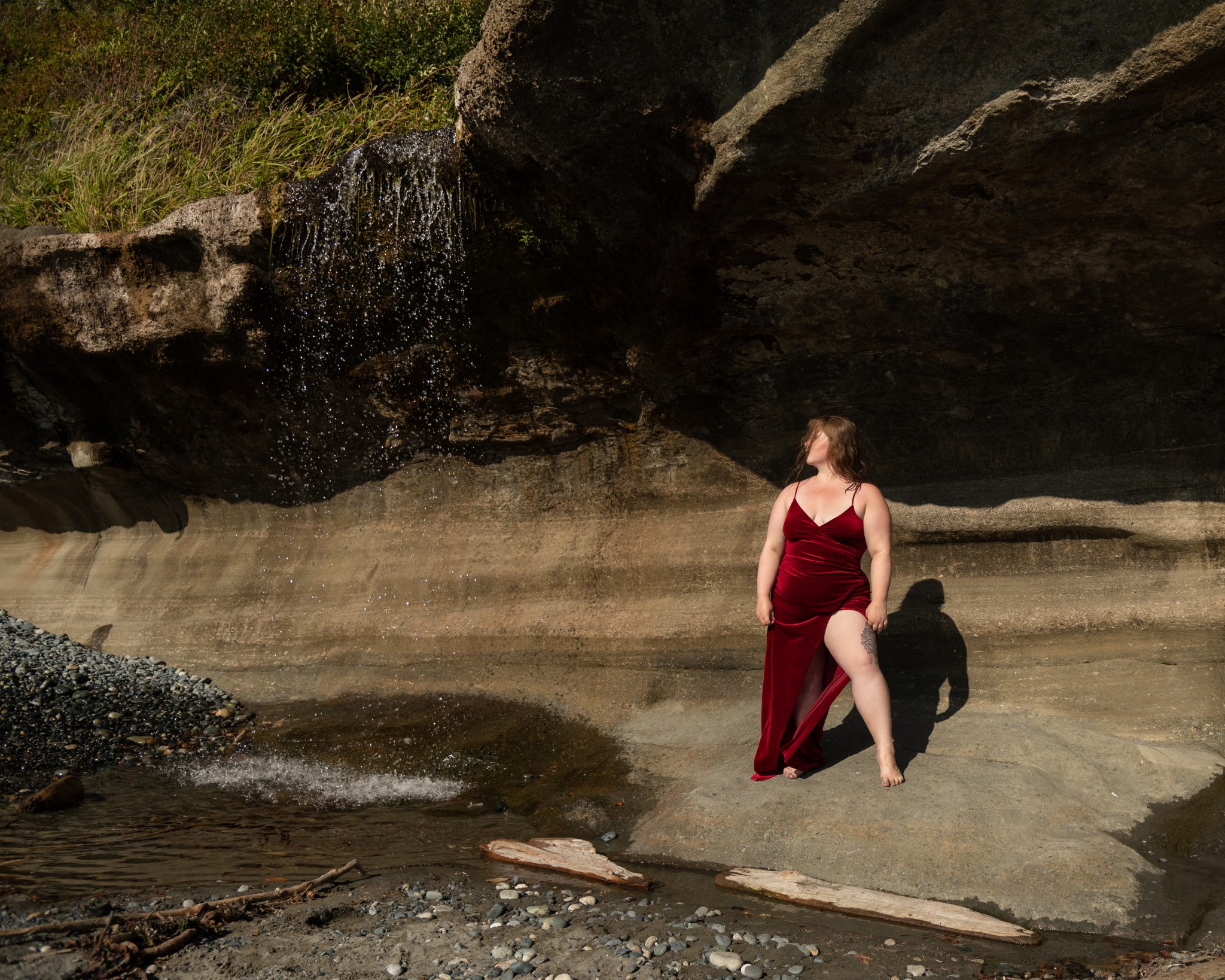 How I Do It...
I rebel against trends, haha.
Honestly though, I try to center my sessions and art around things you don't see trending in magazines and when you're scrolling.
Give me a chance and I'll 100% cover you in glitter if I can!
Working with unique designers, shooting in different studios, retouching EVERY image you see on this website.
I put pride in my work, which means it might take a few days or a few weeks to get your images back, but they'll be polished and stunning.
What to Expect...
When you hire me you'll get an experience.
Laughter, direction for posing, a little clumsiness as I walk around, a fulfilling session that makes you feel great, sneak peeks of the images (I love this part) and communication on what you prefer.
Then in a few days you'll get your preorder images and get to choose your OWN retouched images.
Whether you want to order prints, canvas style, metal prints, a photo book or keep it simple and get a box with your prints in it, you will receive stunning images that you want to show off.
I am proud of my work - immensely. 
I am a perfectionist with a passion for my art and I love creating that art with you.
Sending you all the love!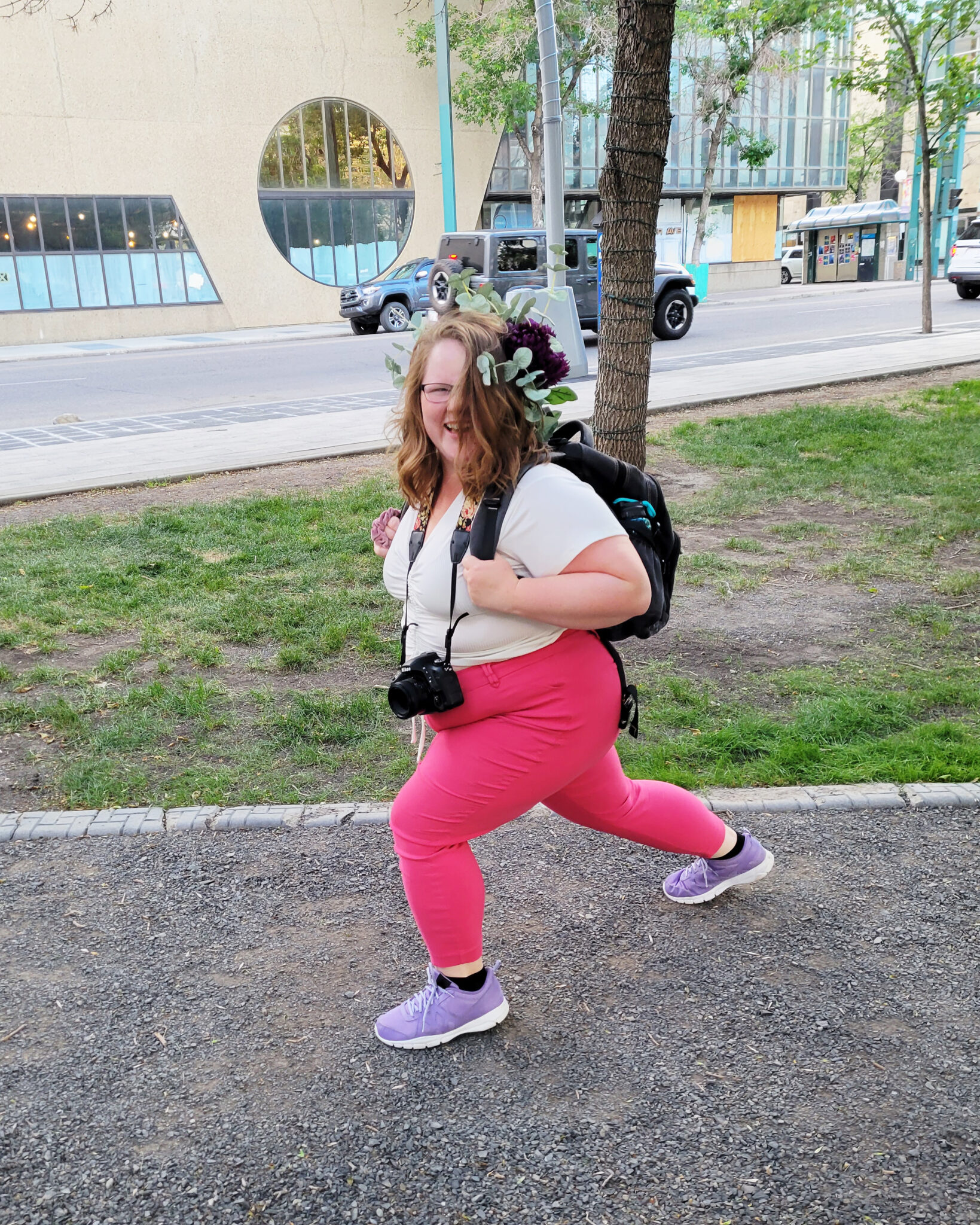 What clients have to say:

"It was so easy to let loose & be comfortable around her as she is bubbly, sweet, and laid back. She's super talented & is really creative with her photography." - H

"She keeps it professional but has fun." - Z

"She makes the experience fun so you can relax and smile. Plus she is awesome with little touch ups so you end up with photos you can treasure!" - T

"Very flexible and fun to work with!" - R

"She is so personable and funny. She is great at posing couples to look great in photos and has an eye to make any shooting location look stunning." - A

"She takes the time to understand what you want out of a photo shoot, and puts so much care into making sure it is done right." - C

"She knew how to make the photos turn out amazing and captured my personality!" - E